"Guided by the thought that diversity is a blessing, we are the keepers of the traditional."
Edin &Edina
BOOK A TABLE
OUR STORY
Taj Mahal was created out of the love of two people who share the same devotion for food, tradition, family, and all those old customs that include a table full of food, the smell of grandma's kitchen, and that one plate always ready for a guest to come.
→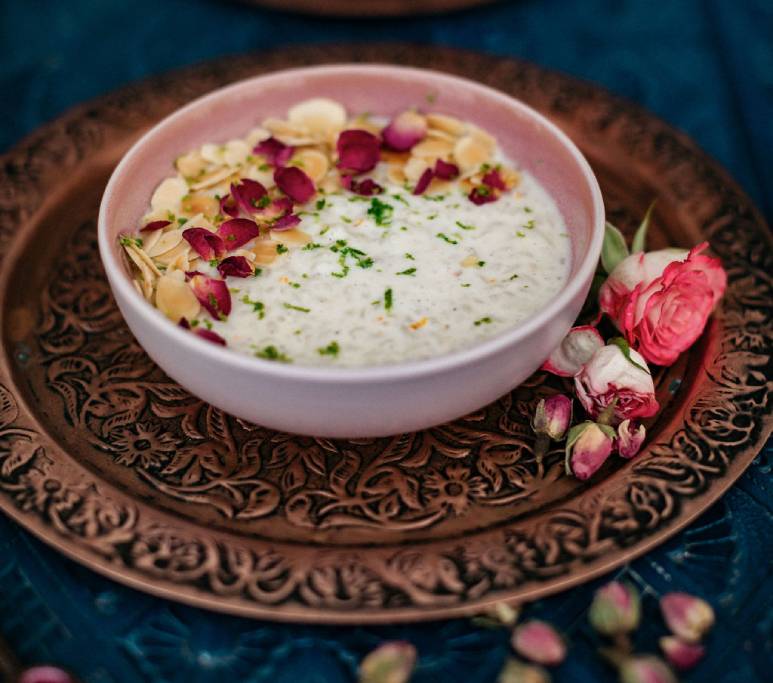 Menu
Bosnian food is, just like the country itself, a mix of inter-knitted cultures and flavors, with a clear emphasis on fresh herbs, vegetables, and meat, combined in perfect proportions.

→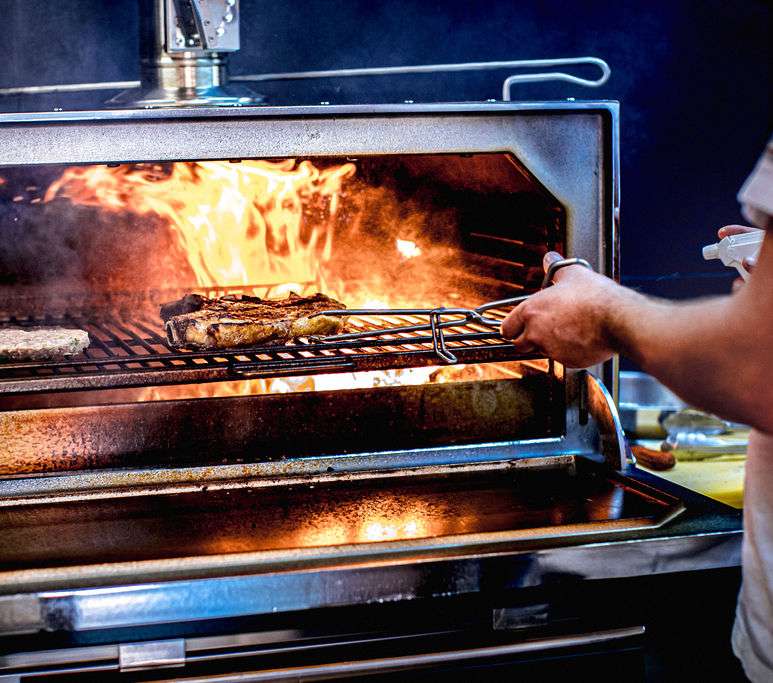 BOOK A TABLE
Make a reservation for your lunch or dinner at any of our two Taj Mahal restaurants. Easy, quick, and simple!
→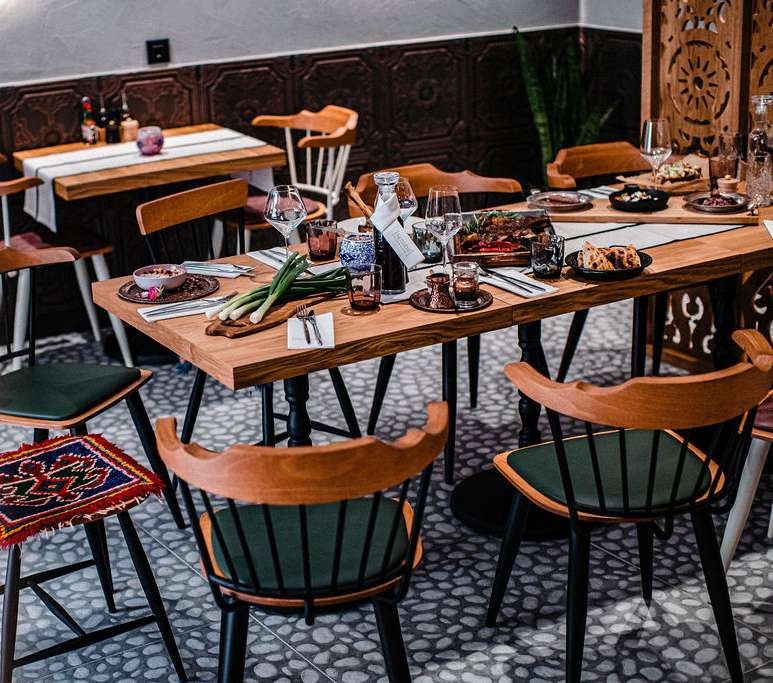 Our staff
People we work with at Taj Mahal are the people we call "family" who we trust and enjoy having on our team. And that is a positive, warm atmosphere our guests simply enjoy!
→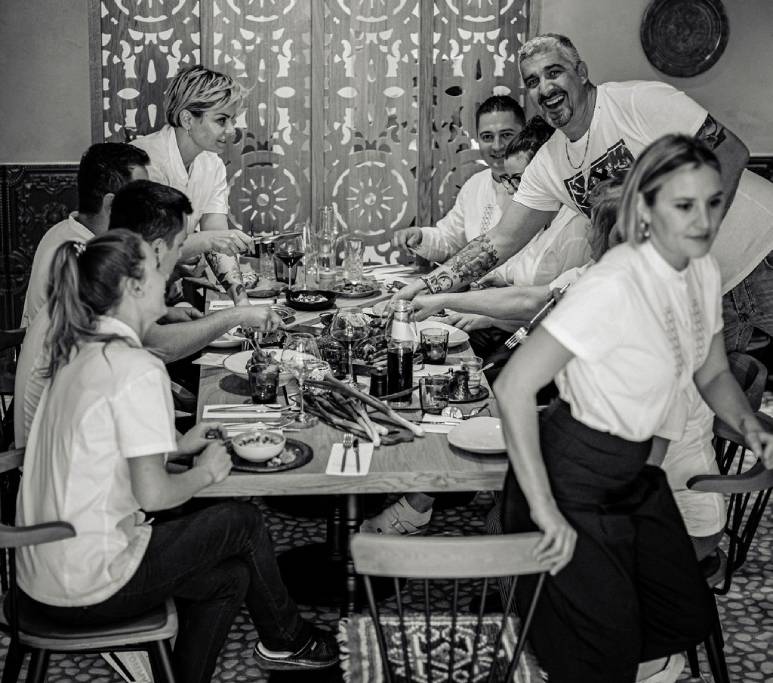 LOCATIONS
IIf you'd like to dine in the magical, medieval Old Town or enjoy the vibe of the up-town part of Dubrovnik, you can easily choose between our two restaurants and fulfill your needs for the day!

→