Our Story
Taj Mahal was created out of the love of two people who share the same devotion for food, tradition, family, and all those old customs that include a table full of food, the smell of grandma's kitchen, and that one plate always ready for a guest to come.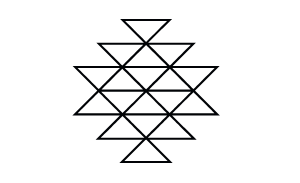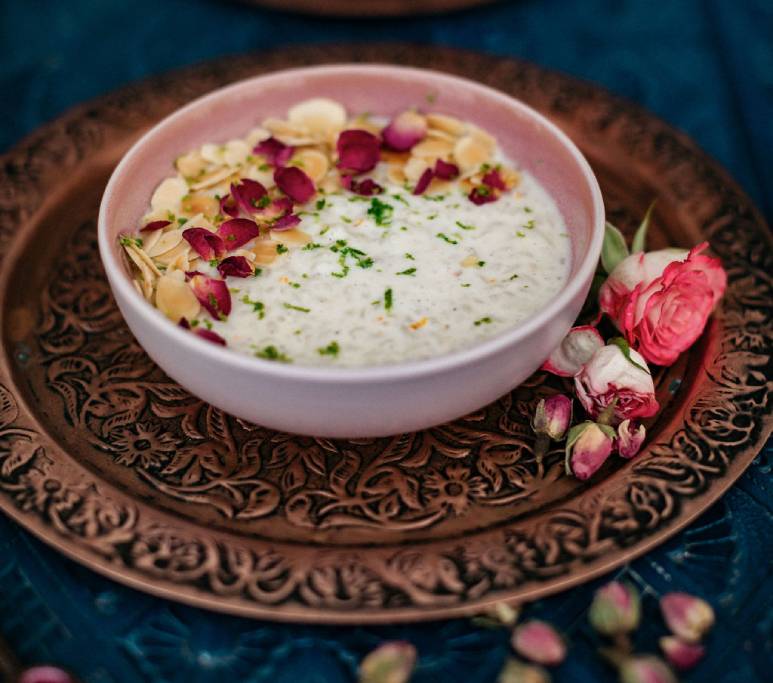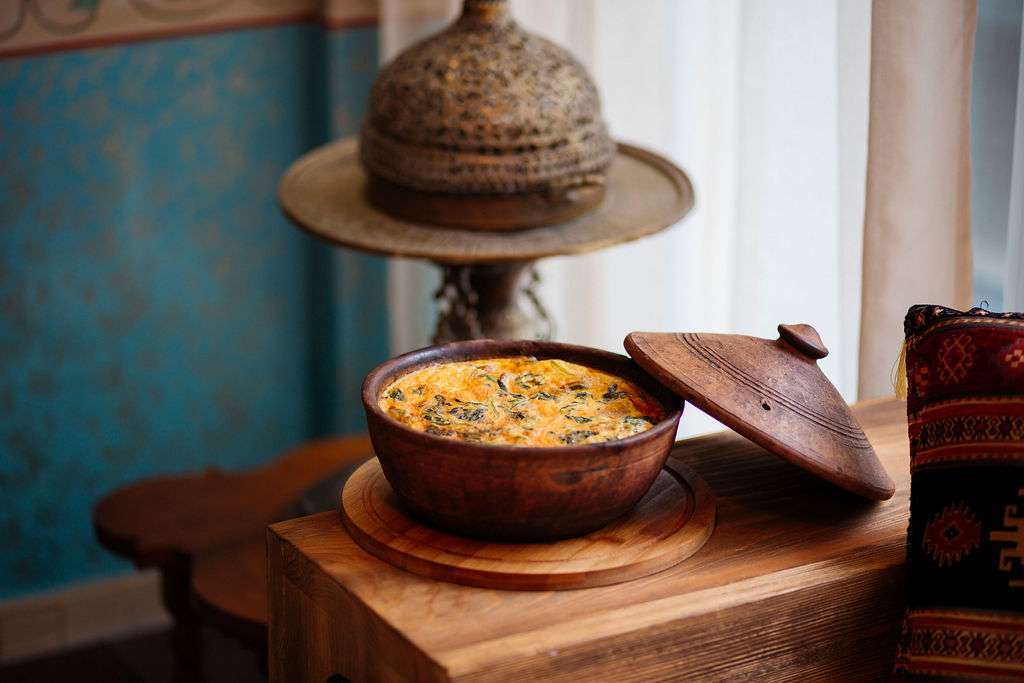 We opened our doors for the first time in 2004. Back then our only advertisement was the comforting and inviting smell spreading from our grill and stove in the Old Town restaurant's tiny kitchen were we first started sharing our cooking traditions.
With it, we finally got the space and freedom to present to our guests what Bosnian cuisine is really about. The moment you step in, you are surrounded by a home-like atmosphere, Sevdah music, and stories we love to share with you in an ambient that blends the modern comfort with staple features of the Bosnian architecture-all of this becomes part of your experience.
Taj Mahal very soon became one of the favorite places to dine out in Dubrovnik. If you have a desire to try a cuisine that is a tribute to the Eastern lifestyle and eats, food with soul – then we welcome you to our world!
HISTORY IS A BIG PART OF WHO WE ARE
Since the time of the ancient Romans, the geographical location of Bosnia and Herzegovina has made it a hub where various cultures and customs met. The old Kingdom of Bosnia was engaged in the trading business with major powers in the Mediterranean through the Republic of Ragusa. As Ottoman Empire and later Austro-Hungarian Empire established their power over Bosnian territory,
they also left their signature in the Bosnian cookbook.
Here in our restaurant, this rich history is cherished to this very day.