Menu Bosnian food is, just like the country itself, a mix of inter-knitted cultures and flavors, with a clear emphasis on fresh herbs, vegetables, and meat, combined in perfect proportions.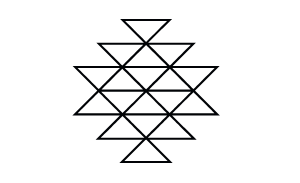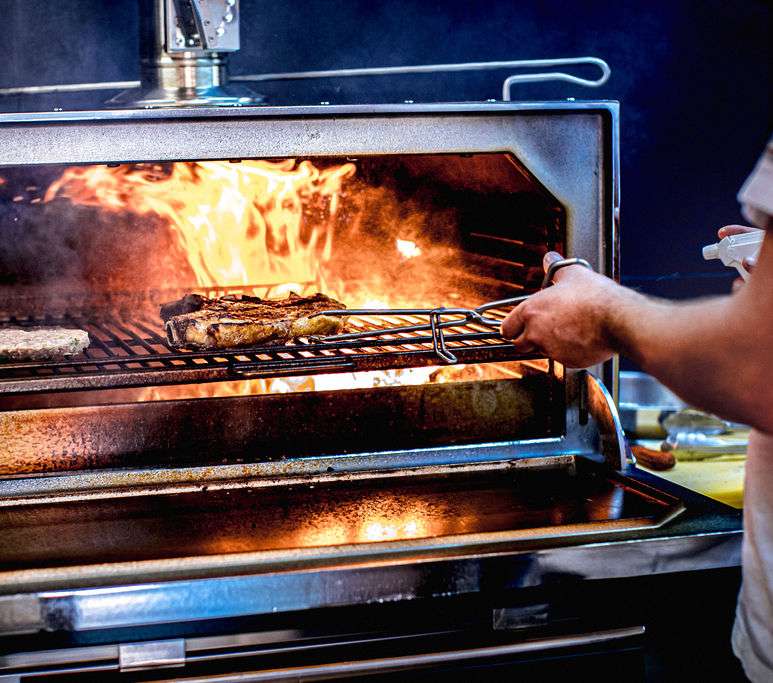 The meat you're about to taste comes from our own butcher's shop TAJ BUTCHERAJ, where we believe in fine meat and good stuff, sourced from the small, free-range farms so you can get the complete tasting experience.
Regarding the veggie part, we always choose vegetables in season from the local producers from all around Croatia. Our menu includes a lot of vegetarian dishes for you to try.
But the most important of all, we always try to carefully design our menu so that each of our guests can find something for themselves. Our staff will be happy to answer any questions about the preparation and origin of food, so don't be shy, simply ask and we'll help you with everything!